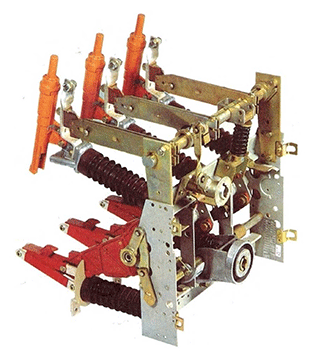 Products are tested in international independent laboratory in the EU
TKL type disconnectors are manufactured and tested in accordance with MKS and 1ES standards.  They are used for switching, conducting and switching the
nominal currents in medium voltage circuits. 
They are installed in medium voltage cells for internal mounting. 
Chambers operating on the principle of a gas generator are used as a medium for extinguishing the electric arc. 
They are produced in mini and normal versions of 12 KV and 24 KV.